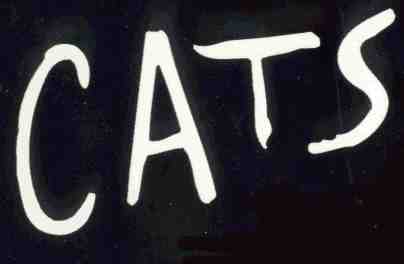 Now and Forever...
Now you can take a piece of Broadway's longest running musical home with you!
Spooky Fox Productions made its first entry into the action figure market with its first series of figures from Andrew Lloyd Webber's musical Cats.
From left to right: Jemima, Munkestrap, Old Deuteronomy, Victoria, Mr. Mistoffolees
This first series of five figures were the only figures shown at the CustomCon 2000, though Spooky Fox Productions hopes to release 12-18 more figures before the end of the year. Among those being considered for future assortments are:

Macavity
Mungojerrie
Rumpletezar
Skimbleshanks
Rum Tum Tugger

Mr. Mistoffolees II
The Great Rumplescat
Gus, the Theatre Cat
Growltiger
Grizabella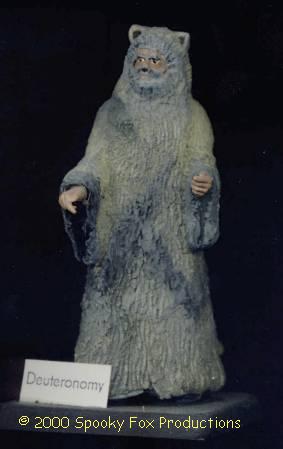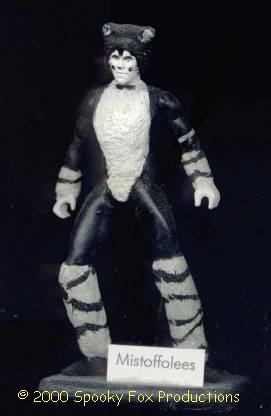 Old Deuteronomy              Mr. Mistoffolees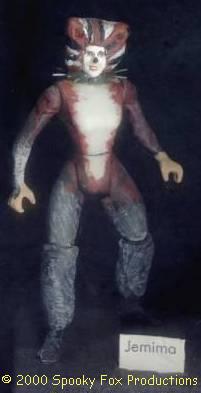 Munkestrap              Jemima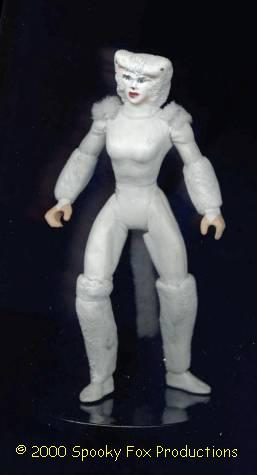 Victoria
Cats Series I is expected to ship to hobby and specialty shops in April. Figures carry a suggested retail price of $9.99.