Finally, the line of action figures that fans have been waiting 15 years for! Hasbro already has several waves of figures lined up for Crisis on Infinite Earths, and we've got lots of pictures!
Here's a shot of the third wave of Crisis figures (with some of the second and first waves still in the picture) Hasbro is showing another three pack for this wave (this time in the package), and so they only have 3 individual new figures to go with it. The figures are Earth 1 Psycho Pirate, Earth 2 Superman and Earth 1 Solovar. The three pack contains Earth 2 Clark Kent, Earth 1 Perry White and Earth 1 Clark Kent.
Here's a close-up of Psycho Pirate.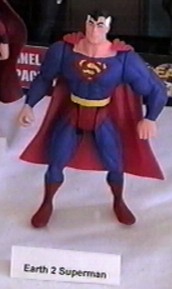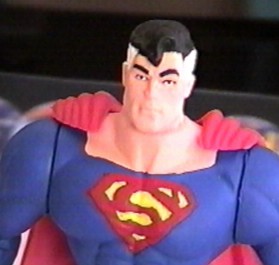 Here's a close up of the older Superman from Earth 2.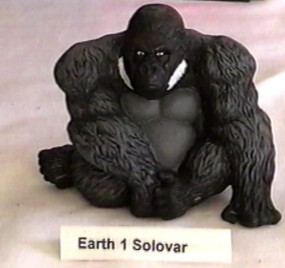 This is Solovar, King of the apes!
Here's a picture of the Panel 3-Pack, "Which Earth Are We On?."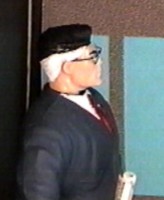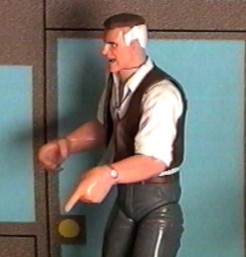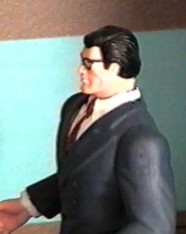 Here's close-ups of both Clark Kents and Perry White.