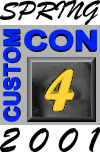 DC Direct - Planetary
To follow their World's Finest: Enemies and Allies wave and their Batman Adventures wave of figures, DC Direct will be releasing Planetary figures. In Planetary, mystery archaeologists track down evidence of a vast array of superhuman activity that the rest of the world never knew existed! Now they're a quartet of action figures from DC Direct!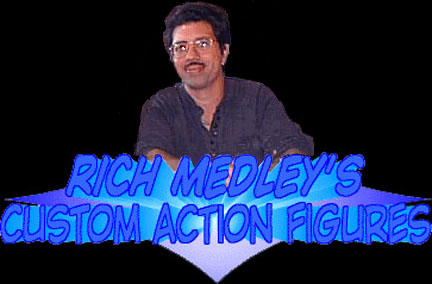 All of the DC Direct Planetary figures were made by Rich Medley.
Check out Rich's website!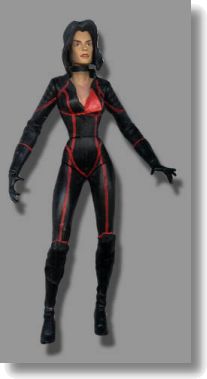 Jakita Wagner was made from an X-Movie Jean Grey with hair from a White Queen. Her collar flap was crafted from Sculpey. After trimming her boot tops a bit, I just had to paint her flap and pinstriping.
---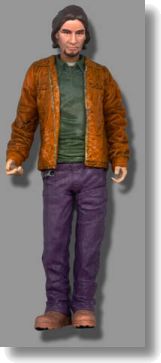 The Drummer uses the body of Scott Evil with the head of Babylon Five's Marcus Cole. (Not pictured are his toothpick drumsticks.)
---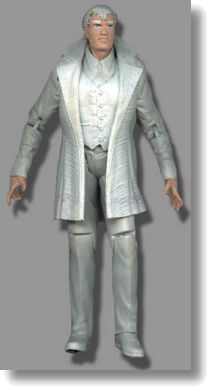 Elijah Snow started life as a Matrix Morpheus figure. His vest came from a Bret "Hitman" Hart figure. I trimmed his coat a bit shorter and sculpted some hair on him as well. I followed up with quite a bit of white paint.
---
Doc Brass was made from a Jakks Tron-ready Kane and the head of a WCW Dean Malenko. His jodhpurs are sculpted from epoxy putty and Sculpey. His belt, wristbands, shirtsleeves, epaulets and collar are all rubber bands.