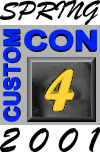 Following the warm reception from the toy buying community, PVC Pipe Dreams Studios was contracted for a Sequel, this time coming in with 4 figures.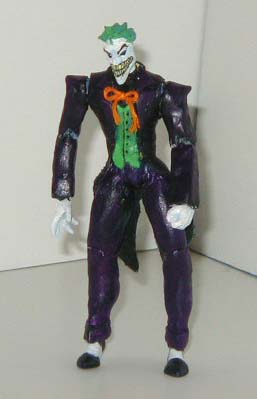 First up is Joker, sculpted in Tim Sale's frightening style and decked out in his best purples and 12 points of articulation.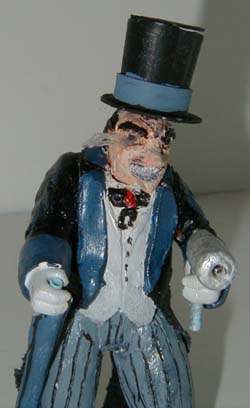 Waddling up next is Penguin, easily the shortest Batman figure in a long time. Penguin is equipped with his Umbrella, concealing a revolver and his top hat. While not a major player in The Long Halloween, Penguin is sculpted after his appearance in Legends of the Dark Knight Halloween Special 3. He has 5 points of articulation.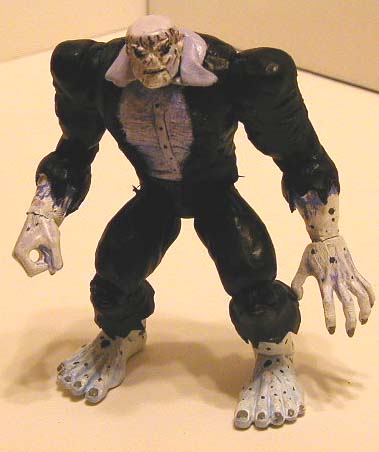 The behemoth Solomon Grundy is next, armed with 14 points of articulation. Grundy is painted in a style to exactly match the almost monochromatic coloring shown in Long Halloween.
The line is rounded off with Mr. Freeze, as he appeared in Dark Victory, the Sequel to Long Halloween. Freeze's helmet is removable and he features nine points of articulation.