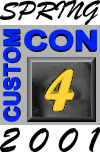 Heroes of the 80's!
New from Metztoys: 8" collector's figures based on two of the most popular cartoons of the 80's. Fully articulated with cloth costumes and accessories, these Mego-like figures are an answer to the wave of 80's nostalgia sweeping the collector's market.

All the Heroes of the 80's! figures were made by Scott Metzger.
Check out Scott's site!
All figures have been made from 8" Mego figures, male and female. Costumes all hand sewn from jersey knit and similar materials. Heads re-done with Friendly Plastic modeling plastic and acrylic paints. Some pieces (chest plates, mostly) taken from Masters of the Universe figures.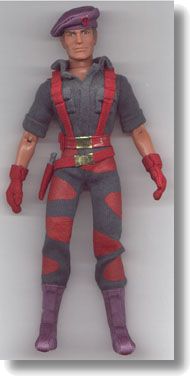 Flint - Mr. Fantastic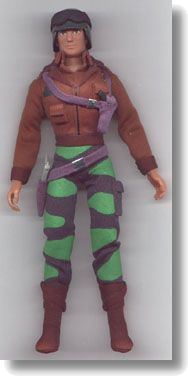 Gen. Hawk - Aquaman
Gung Ho - Scotty
Lady Jaye - Supergirl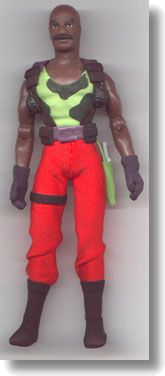 Roadblock - Superman
Zartan - Luke Duke