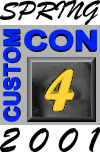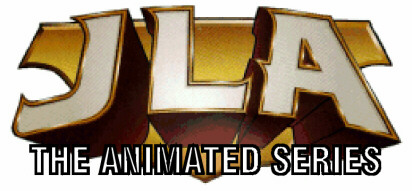 Coming this Fall to the Cartoon Network is the all new JLA the Animated Series. Right on the heels of this exciting event is the announcement that Myers' Farms with the help of sculptor Matt Johnson will be bringing the JLA to life in three glorious dimensions!
Myers' Farms won popularity last year with its Super Powers Super Series, which featured all new sculpts of DC Comics Classic and Modern Heroes and Villains Subtly made with both Hasbro and Toy Biz parts. Equally exciting is the addition of sculptor Matt Johnson who, as we know, became a fan favorite when he designed a series of figures based on the Warren Beatty/Dustin Hoffman Classic "Ishtar."
The series will feature all the heavy hitters from the fan-loved series including Superman, The Batman, Martian Manhunter, Green Lantern, and Orion as-well-as fan-loathed villains Lex Luthor and The Joker.
The series is slated to include four waves of figures to feature an unequal mix of heroes and villains in each wave with never before offered figures. The line-up is set to include the following.
Wave Three
Dr. Fate
Steel*
Supergirl*
Sinestro
Atom Smasher
Batman
*Figures designed In-House at Myers' Farms