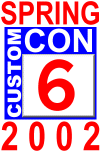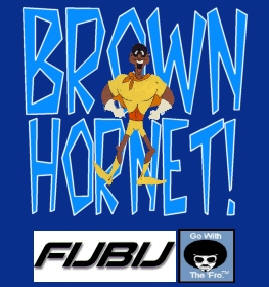 After years of success in the clothing business, Daymond John's New York based FUBU design company has expanded into MP3s, web entertainment, and now toys!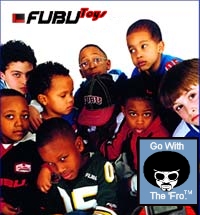 In conjunction with KayGee Graphics' "Go with the 'Fro" division, FUBU Toys' debut line will include characters from the hit TV show and "FUBU Platinum" clothing sensation, Fat Albert and the Junkyard Gang!


Fat Albert and The Cosby Kids was based on Bill Cosby's Childhood in a Philadelphia Neighborhood, his friends, and the daily lessons learned growing up in an urban environment. On the air for 12 consecutive years (9/9/1972-8/25/1984) the early episodes sometimes featured The Brown Hornet and his sidekicks Stinger and Tweeter, cartoon superheros that the Junkyard Gang stopped everything to view each time he appeared on their battered T.V.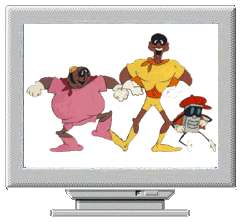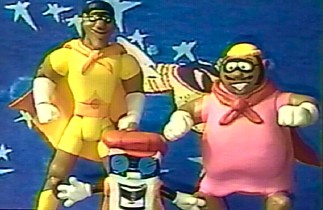 Planned as first releases, the toy packs will consist of Brown Hornet with deluxe base, Stinger and Tweeter, and the Hornet ship (prototype photos unavailable).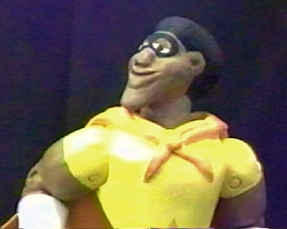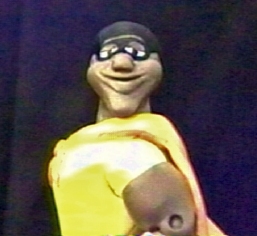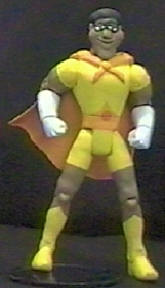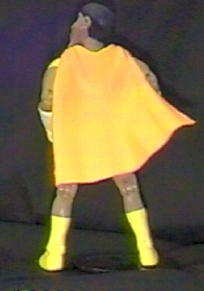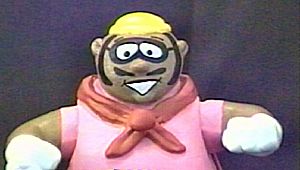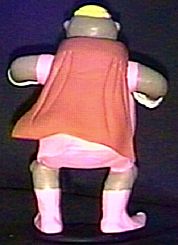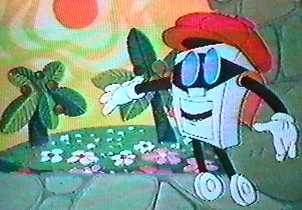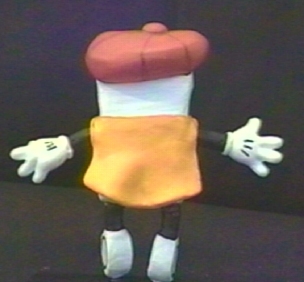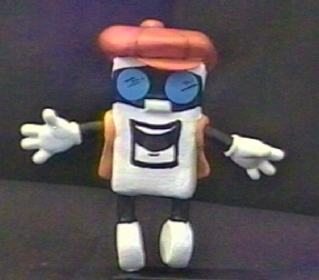 Later releases scheduled include the rest of the Cosby Kids, Mudfoot, and Cosby himself, who will be packed with a rainbow assortment of the Fat Albert T-shirts he wore in each episode.
Future figures may be packaged with bonus videotapes containing the episode from which each sculpt was taken.