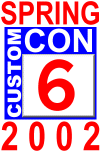 Fast guns, piles of bodies and taking the law into their own hands, this is a two pack for the Marvel fans who like their characters dark, demented and very, very violent. This is to be the first in a range of two packs taking characters from the darker side of the Marvel universe ... but that is yet to come.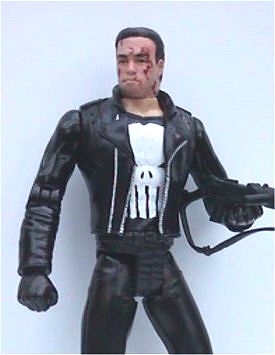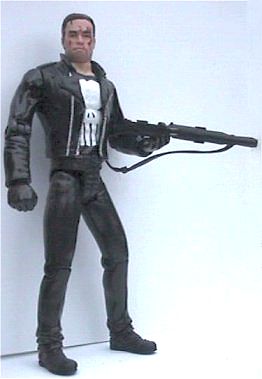 The bloodstained Punisher gives us a gritty real life outlook on Frank Castle, ditching his usual costume for something a little more acceptable in modern society. His trademark chest protector however, remains right where it should be. The final release will include a total of 9 different firearms for the Punisher to uphold his own unique form of the law.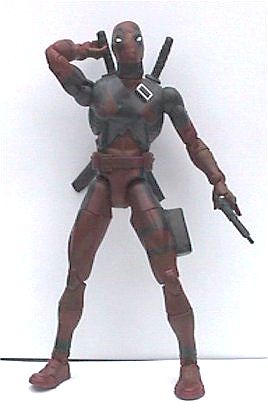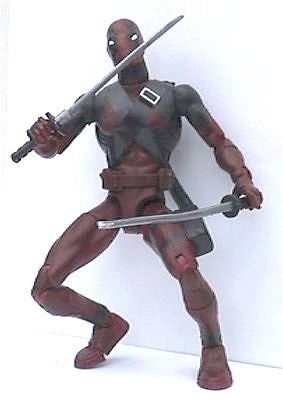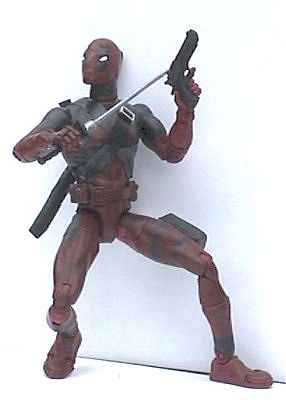 Deadpool fans can rejoice as the merc with a mouth gets the Spiderman classics treatment for this two pack. Based on the 30 points of articulation mold, Wade appears in his classic costume and armed to the teeth ready to pose in any position you can think of. Deadpool will also be packed with his own custom base.
Expect to see this in the stores soon, with series 2 hot on it's heels!