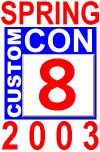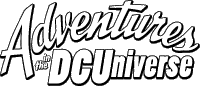 by Brad McCurry and Joe Acevedo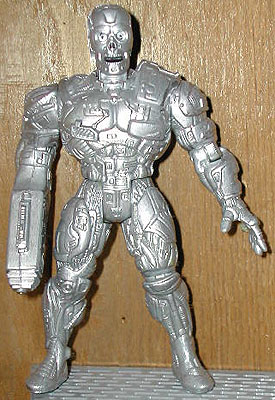 Metallo
X-Men Cameron Hodge body with a head from a Terminator figure.
Starfire
I modified a recipe Joe Acevedo used. I didn't use legs from Lady Deathstrike to try and keep a more simple look.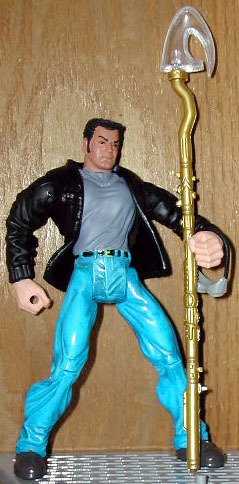 Starman
Peter Parker body with a GI Joe Extreme head. Goggles and star rod from the DC direct version.