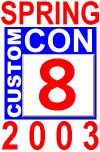 Frontier Productions is proud to bring it's second line up of original characters. Featured here in the middle are Baelzabubba, the Sea Serpent, and Fishing Fred.
These characters will soon be added to the ever popular That Trading Post movie line with appearances planned for Episode 2 Attack of the Creature.
Baelzabubba the Redneck from Heck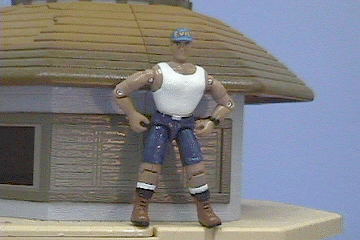 The Sea Serpent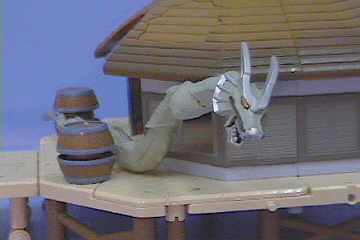 Fishing Fred the Glum Faced Man of the Sea
For the latest movie a new stage set had to be made. This is part of the interior of the Trading Post. Notice that the walls are modular and removable so that various camera shots can be made.