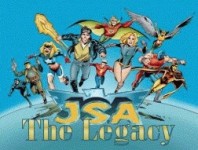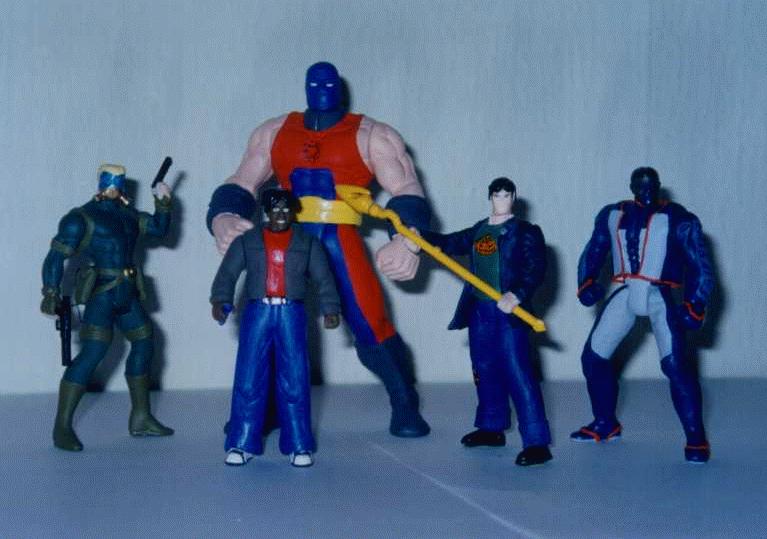 All of these figures were done by Juan Pablo Osorio, all modifications were made using 10 minutes epoxy putty and Das Pronto.
Sand was made from a Web Shooter Spider-Man body, SMOS Power Flight Superman arms, B&R Hover Attack Batman hands, sculpted head, and his legs are part Spidey's and part Batman's.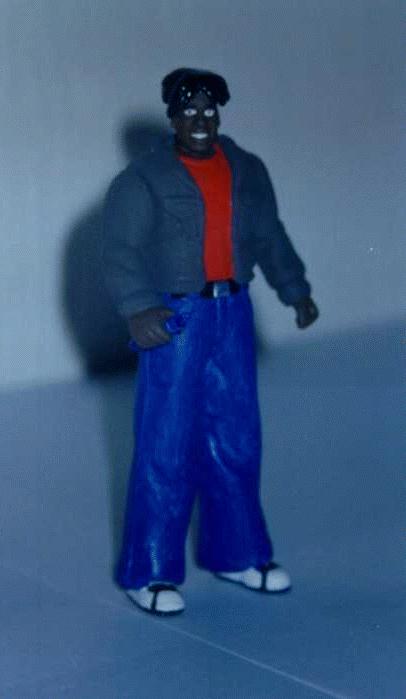 The J.J. Thunder custom was born from a Dragon Ball Z body, and Space Jam Michael Jordan modified head and feet.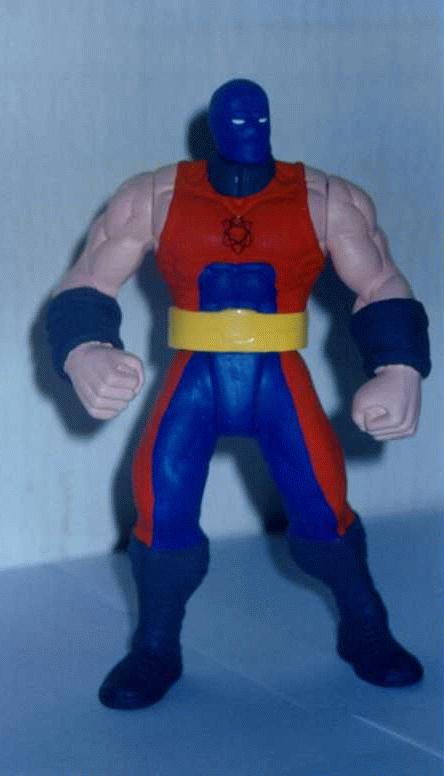 Atom Smasher was made using a TJ Darkseid body, a modified TJ Despero head, and Smash and Crash Incredible Hulk hands.
Starman VII was made from a SMOS Superboy figure.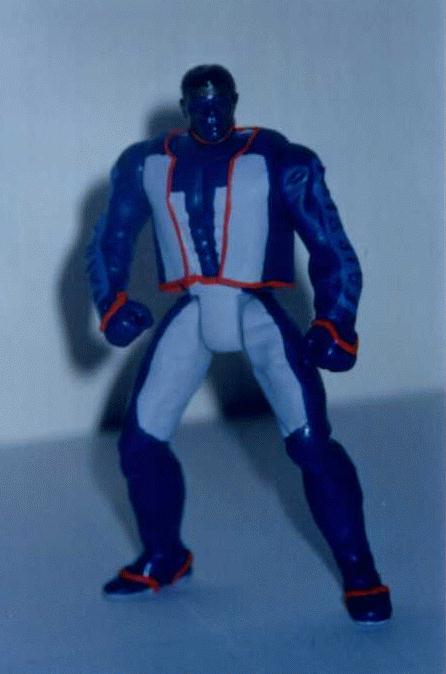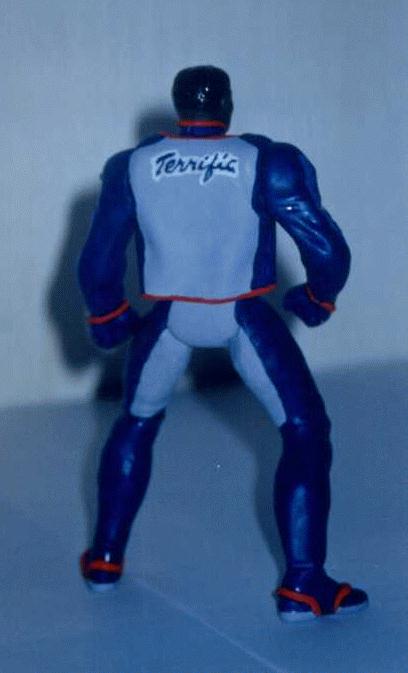 Mr. Terrific II was made from a Spider-Man Electro-Light Electro body, Starship Troopers Toxic Raider Ace Levy arms and legs, and a modified The Corps Flashfire head.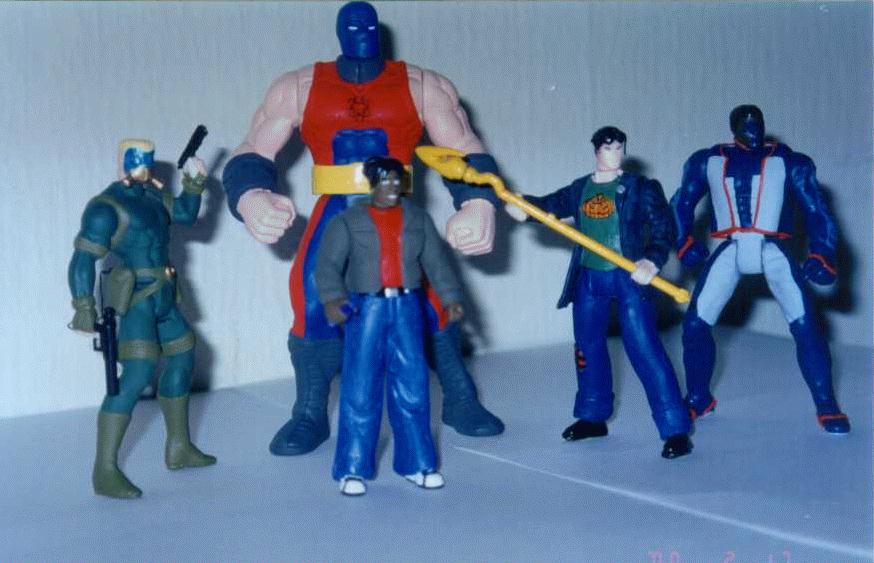 So here they are, JSA: The Legacy, Wave 1!
Check out Juan's web site: http://www.geocities.com/iskander77/