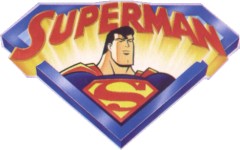 In yet another unexpected move, Hasbro decided to revive the Superman: The Animated Series action figure line. Though the figures were not on display this year, they were in the new catalog. And we've got all the pictures from the catalog!
This wave consists mainly of Kryptonians, but includes a couple of other characters as well.
The Boy of Steel is back as a curious addition that has even Hasbro representatives baffled. Superboy never appeared on "Superman", and with no new episodes scheduled for the forseeable future, this is uncanny. Still, a great addition to the line.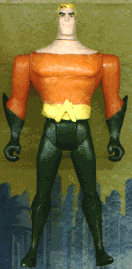 Aquaman makes an appearance as well, though he only appeared in one episode.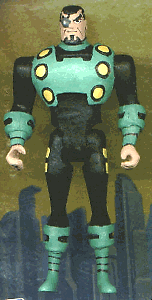 The appearance of a Jax-Ur figure appears to signal a possible two-pack with Mala, but the Hasbro representatives said the company is still debating whether to release them together or separately. Mala was not ready fordisplay at the time.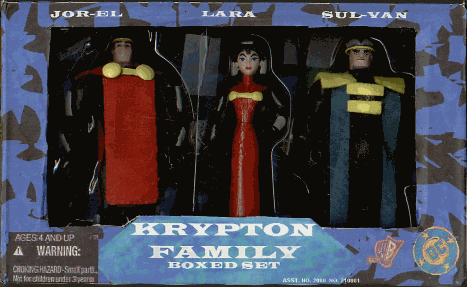 Jor-El, Lara and Sul-Van round out this wave in this great boxed set.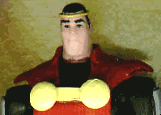 Here's a close-up of Jor-El.