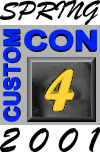 DC Direct - World's Finest
This year, DC Comics has decided to preview what figures are upcoming at Toy Fair. Is this a harbinger of these toys showing up at mass market stores like Toys R Us? Only time will tell. They had a few different assortments on display.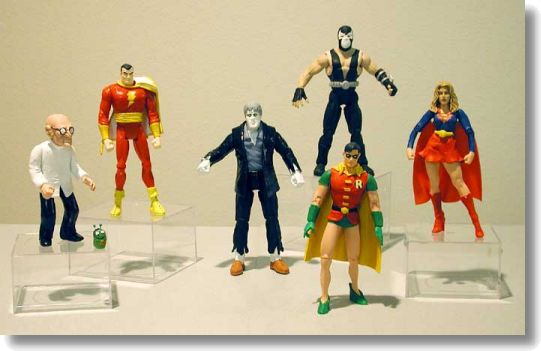 This wave is unofficially called World's Finest: Enemies and Allies. It follows on the heels of the news that DC is allowed to utilize the Batman/Superman families, if not the big two themselves. It's no surprise that Robin and Supergirl are included, but you would think Lex Luthor or the Joker would be released before Bane or Solomon Grundy. However, this does follow the pattern DCD has been using of saving big characters for later assortments.
World's Finest: Enemies and Allies
Bane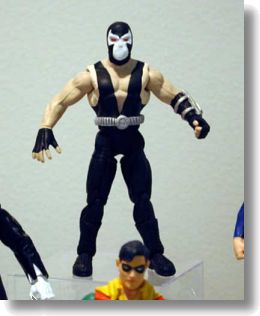 Robin
Solomon Grundy
Supergirl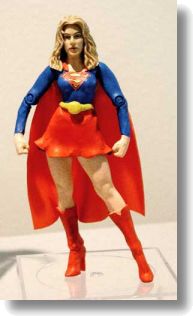 Sivana & Mr. Mind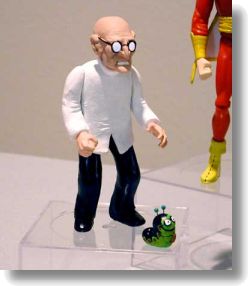 Shazam Variant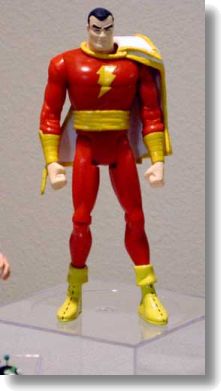 In another surprise, DCD is re-releasing the Shazam! figure with a few modifications in a new two-pack. This time around, Captain Marvel resembles the classic C.C. Beck more than the first try, with a modified sash, a raised head, no chest flap, and a true red and yellow color scheme. He'll come packed with his arch-enemies Sivana and Mr. Mind.